---
Funny Memes & True Best Zodiac Memes
according to your zodiac sign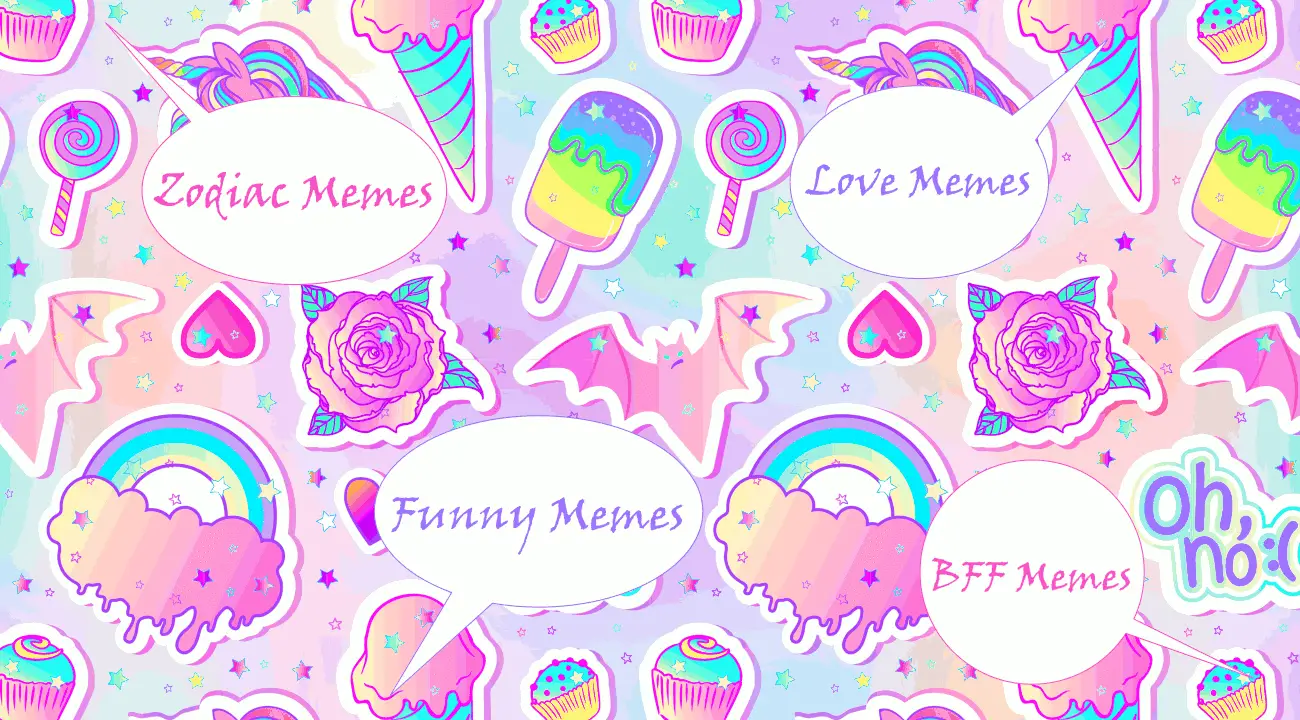 These funny memes from the magic world will cheer you up! On this site, you can find really funny memes from horoscope, fortune-telling, tarot, zodiac signs world and they are funny and thoughtful. Not just horoscopes are important. If was your day full of problems try to cheer up with zodiac memes which are funny and ready for you.
You can see all these nice and cute images which describe your zodiac sign. Do not wait to read your free Daily horoscope as well and be ready for the upcoming future.
Which Zodiac memes you can find here?
Find here funny memes for each zodiac sign. Zodiac memes are best! We offer stunning and funny memes for Aries, Taurus, Gemini, Cancer, Leo, Virgo, Libra, Scorpio, Sagittarius, Aquarius, Capricorn, Pisces and for everyone who loves personality traits of the zodiac sign.
Which Disney princess are you based on your sign? This will be answered by zodiac memes as well. Or... Who will cheer you up when you are down? Who is your soulmate based on your zodiac sign? Memes will uncover your cons and positives in consonance with your zodiac sign as well. You can find here zodiac memes which are talking about the strength of your friendship, about your best pet, about the main things you need in life conforming to your zodiac sign. What you should know about your sleeping? See what these zodiac memes say about your life and personality traits. Your sign is amazing and you should know everything about yourself by stunning and funny zodiac memes! Taurus, Aries, Gemini, Pisces, Cancer, Leo, Libra, Virgo, Scorpio, Capricorn, Sagittarius, Aquarius should read stunning zodiac memes and know their stunning and sometimes funny traits.
Do not Forget read your Horoscopes and try FREE Tarot Reading
Love Memes, Bff Memes, friendship, funny, facts, informations, traits... Best Zodiac Memes here!
Don't wait and flip your personal Tarot card of the Day. With LOVE, your Horoscope & Divination